What's New At Little Flowers
Hello!  My name is Kathryn and I belong to Little Flowers.  I noticed that this website is a bit lacking in posts, so I thought that I would do something about it.  How does a little update sound?  In an effort to keep things short and concise I shall only document 3 new and exciting things.
1.  Jamie and Kim have brought their son, Micah, home at long last.  In mid-August Kim traveled to Ethiopia to bring him home.  Micah (who turned 4 in November) loves airplanes, cars, and pizza.  He also loves to laugh.  He does not like girls (we know this to not be true, but don't tell him that I said so).  We like him a lot.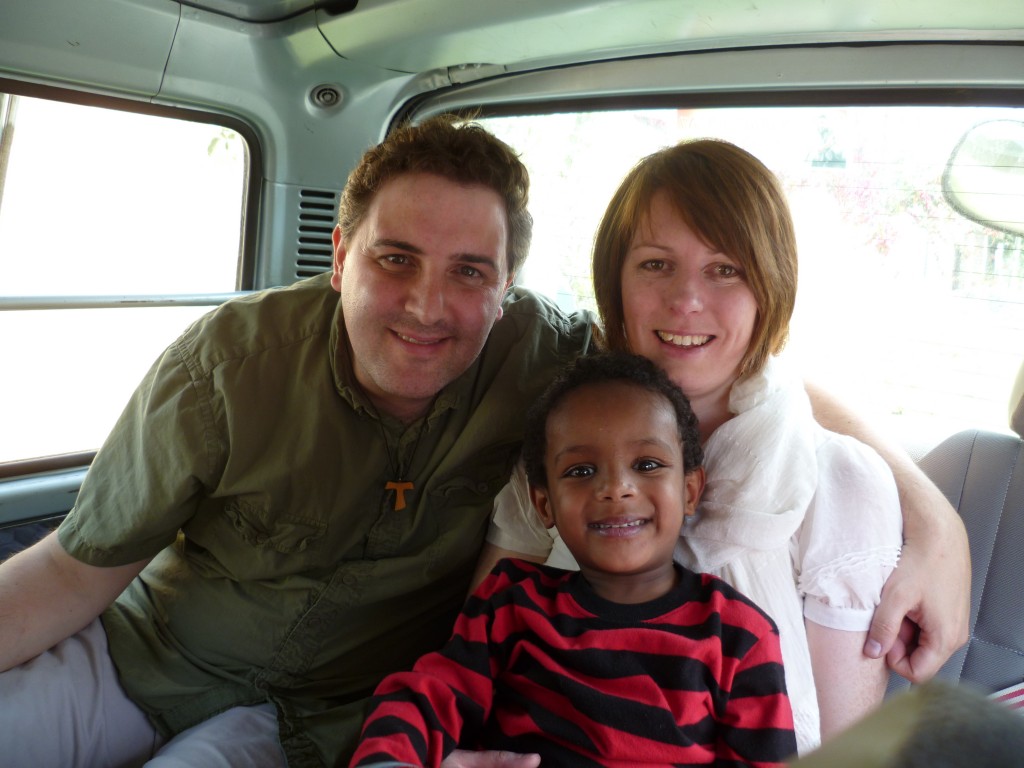 2.  Little Flower's has changed our starting time!  In an attempt to be more family-friendly we have been experimenting with a new start time.  Our potlucks start at 5 o'clock now (still on Sunday nights), and the rest of worship begins at 6 o'clock.
3.  We have just hosted our very first Newcomer's Tuesday for Little Flowers.  We have had a few new people join us regularly, so the leadership team decided to have a night of sharing the story and journey of Little Flowers.  It was a celebration too, so there were balloons and cake!  We look forward to more nights of story-telling!
Well.  Those are my 3 things to tell.  Thanks for reading!  (And yes, I realize that I use a lot more exclamation points than Jamie, and I'm perfectly ok with that.)
P.S.  If you're interested in reading our bulletin for the month of May, you can click here.  Yay!