Community
As the Little Flowers Community, we sink our roots into the rich soil of Winnipeg's West End, a wonderful, yet sometimes troubled inner city neighbourhood. We do simply try to be the community, but also to participate and connect with other communities.  We are part of a community of communities.
In addition to trying to be good neighbours in the area, many of us have also chosen to share life together in intentional community (shared housings, meals, etc.).  Little Flowers deeply values genuine community, encouraging and nurturing it in various expressions for different people.  This community reflects, in part, God's Trinitarian nature- the God in whose image we are all created.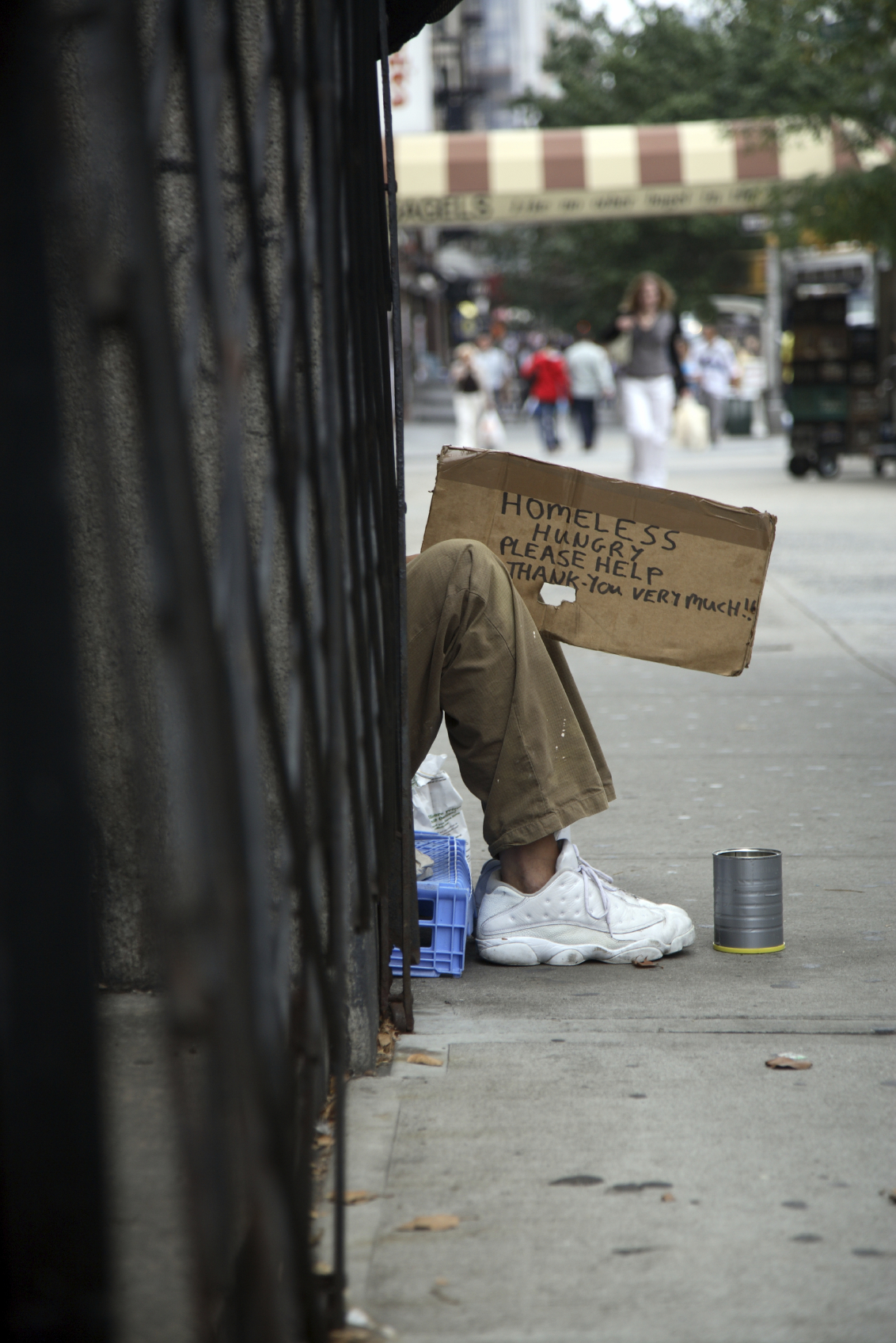 At the heart of the city, Winnipeg's West End is one of the most culturally and racial diverse communities in Manitoba.  Home to many cultural groups- including Portuguese, Ethiopian, Eritrean, Vietnamese, Sudanese, Cree, Ojibwa and many others- it is a wonderful mosaic of Canada's diversity.
It is also, however, home to many social and spiritual challenges, such as poverty, substance abuse, racism and other problems common to the inner city.  Seeking to first celebrate the unique and positive aspects of our community, we are also committed to live the justice, peace and love of Christ alongside our neighbours.
One missional project we started in the neighbourhood was The Dusty Cover used bookstore.  The store was dedicated to being a safe and welcoming place for everyone, especially those who call the West End home.  It was designed to be a "third place"- that is a place outside of home and work where people truly feel at home.  To that end, the store was not a Christian bookstore or an evangelism tool.  Rather, it was a comfortable and neutral space where we built genuine relationships with our neighbours.  It was out of these relationships that Little Flowers was largely formed.
However, due to a lack of volunteers and the growth of Little Flowers as a faith community, we have closed The Dusty Cover.  It is our hope to make a similar public space available some time in the future.  If you are interested in helping us make that a reality, please contact us.